A hybrid school that provides an environment for kids ages three through nine where they know they are loved, can establish a strong educational foundation based on standards, make friends, and have a lot fun.
AT THE DAY ACADEMY
KIDS PLAY EVERY DAY, LEARN EVERY DAY, AND HAVE FUN EVERY DAY!
For the 2023 – 2024 school year, our enrollment is full. If you have questions, please feel free to contact us. 
Preschool
The class will use weekly thematic units designed by the director.
We will learn through play and hands on experiences.
We will learn through stations so that every learner's needs are met.
We will have a small class with just 10 students.
tuition: $85/month
Meets on Mondays from  9am – 12pm
3 years olds to 5 year olds
(Must turn 3 and be potty trained by September 30th)
K-3 Enrichment
The class will be co-taught by two Virginia licensed teachers.
During in-class days, we will focus on science and social studies skills.  We will review K-3 Math and Reading skills in our day as well.
We will learn through hands-on experiences as well as stations and small groups to meet the needs of all ages.
Students will be assessed at the beginning, middle and end of the year to show growth and plan for future instruction.
Families will choose their own reading and math curriculum for at home days.
During in class days, we will use the following curriculums:

Beautiful Feet's U.S. Geography
Through Literature
Happy Hymnody

Words Their Way Framework
Tuition: $110/month
Meets on Thursdays from  9am – 1:30pm
5 years olds to 9 year olds
(Must turn 5 by September 30th)
We focus on the following subjects as part of our core curriculum. Families receive an outline of learning for each semester and suggested short lessons to review in class material at home.
1. KIDS ARE LOVED
We desire for the Day Academy to be a place where each kid knows they are valued and loved. That coming here is easy because they are amongst friends and have a sense of community.
2. KIDS LEARN
We desire to help kids build a strong education foundation based on standards that will serve them well in their lives.  All our teachers are licensed in the State of Virginia. 
3. KIDS HAVE FUN
We desire for the Day Academy to be a place where kids have alot of fun. Learning should be fun and inspiring, not boring. We incorporate hands on learning and activities to keep kids engaged.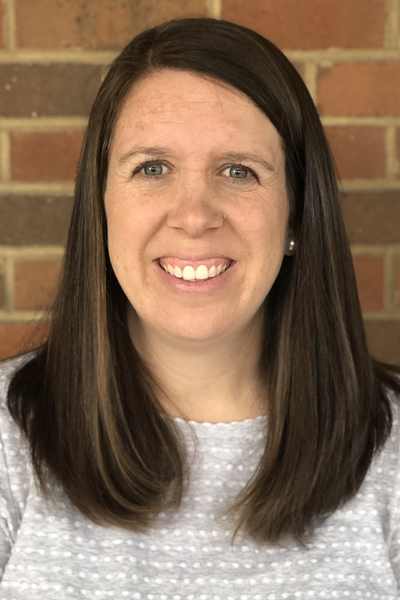 A Word
From Our Teacher
"I love seeing children have fun while learning!  At The Day Academy, we strive to give students meaningful opportunities to practice and apply their learning. I believe the students also retain the information better because the process of learning is enjoyable and memorable!  During our school day, we have student-directed centers, structured circle time, math and phonics stations, science experiments, and lots of play!  Play gives time for the students to use their imaginations and creativity as they interact with the world around them!  Whether you're an adult or a child, you're always having fun when you're at The Day Academy!"
Our Enrollment is Full for the
2023 – 2024 School Year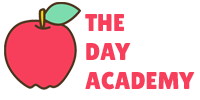 Copyright 2023 | Privacy Policy